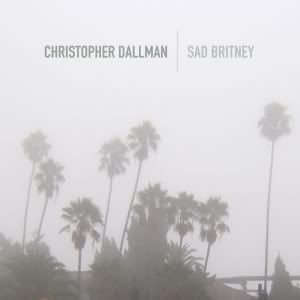 Track Info:
1. Baby One More Time
2. Gimme More
3. Radar
4. Toxic
Christopher Dallman, Sad Britney
Christopher Dallman is not in the tags
I have shared this guys music before and now there is more. The album is pretty freakin' sweet. So I highly recommend that you download it and give it a try. I mean how often do you hear folk versions of Britney Spears songs?